Who we are
Aberdeen Standard Investments is dedicated to helping investors around the world reach their desired investment goals and broaden their financial horizons.
Investment capabilities
We provide investment products and solutions to our clients across the world. Our breadth of investment capabilities is extensive and among the most innovative within the market.
Contact us
We're a truly global asset manager, with offices in over 40 locations and investment centres in more than 20 locations.
Coronavirus updates and insights
Read more on Coronavirus updates and insights
Sponsorship
We are proud to sponsor and support major sporting events and individuals, demonstrating a commitment to excellence.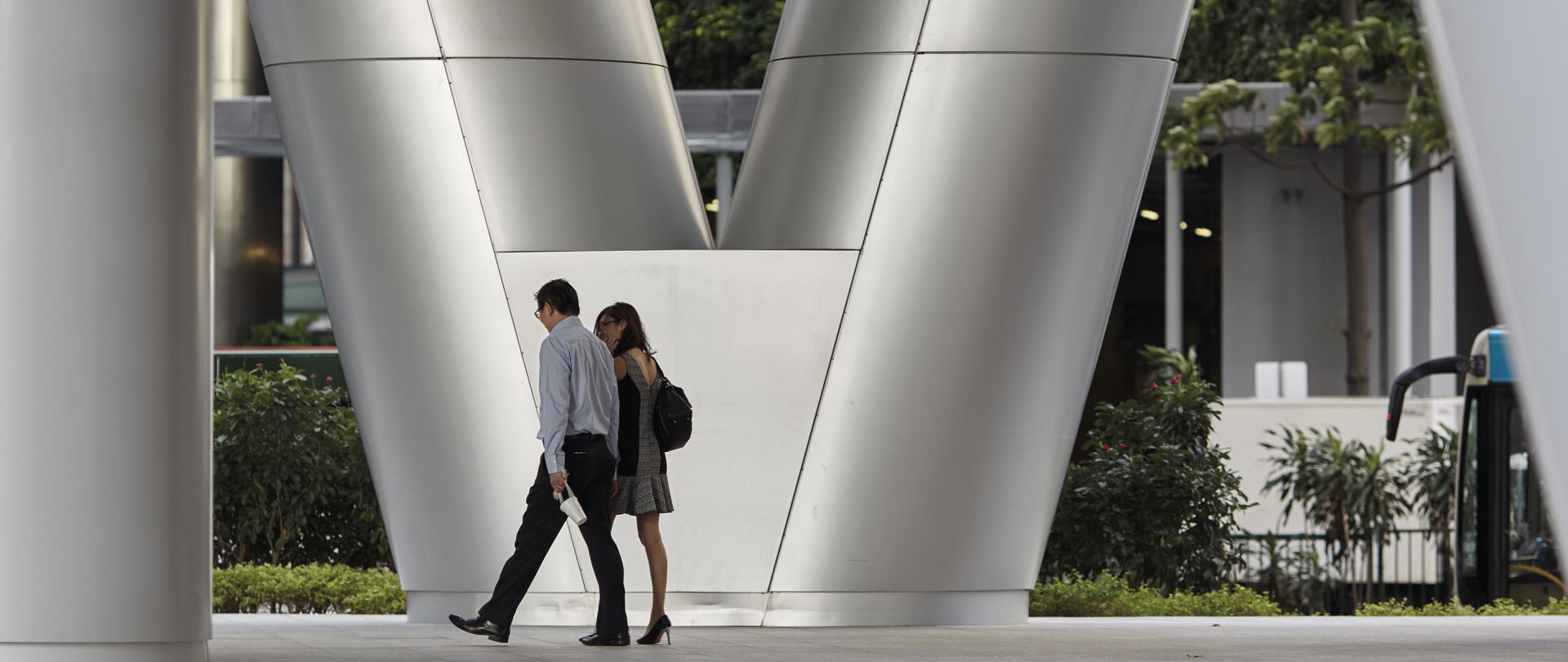 Careers
At Aberdeen Standard Investments, our greatest assets are our people. We seek to recruit individuals who share our values and ethos.
4/26/2021
Today we have announced our intention to change our company name to Abrdn (pronounced Aberdeen). Clarifying our brand has been a key part of our client led growth strategy that is driven by our ambition to deliver best in sector performance. We are future looking and ambitious for your growth and want to build a brand that resonates in the sector, works digitally with our expanding customer and client base and is clearly distinguished and identifiable. A brand is nothing without performance and it is this aspiration that we believe will continue to differentiate us as an asset management leader.
Please note nothing changes today; we will continue to use the Aberdeen Standard Investments brand name until the transition is complete. We expect to launch the new name and associated visual identity through the second half of the year and will notify you ahead of any changes.
You can find out more about the new name and transition timeline here.