Unlock China's true potential
Your China A Share partner
There's no doubting that China's onshore A-share equity market presents some compelling opportunities.
But identifying truly world-class companies in this vast and very mixed universe demands an active investment approach and a partner with proven experience.
Aberdeen Standard Investments has been investing in Chinese equities since 1992. With a large local China team and a robust, governance-focused research process, we're dedicated to finding the highest quality companies the market can offer.
So you can start opening up your portfolio to China's real potential.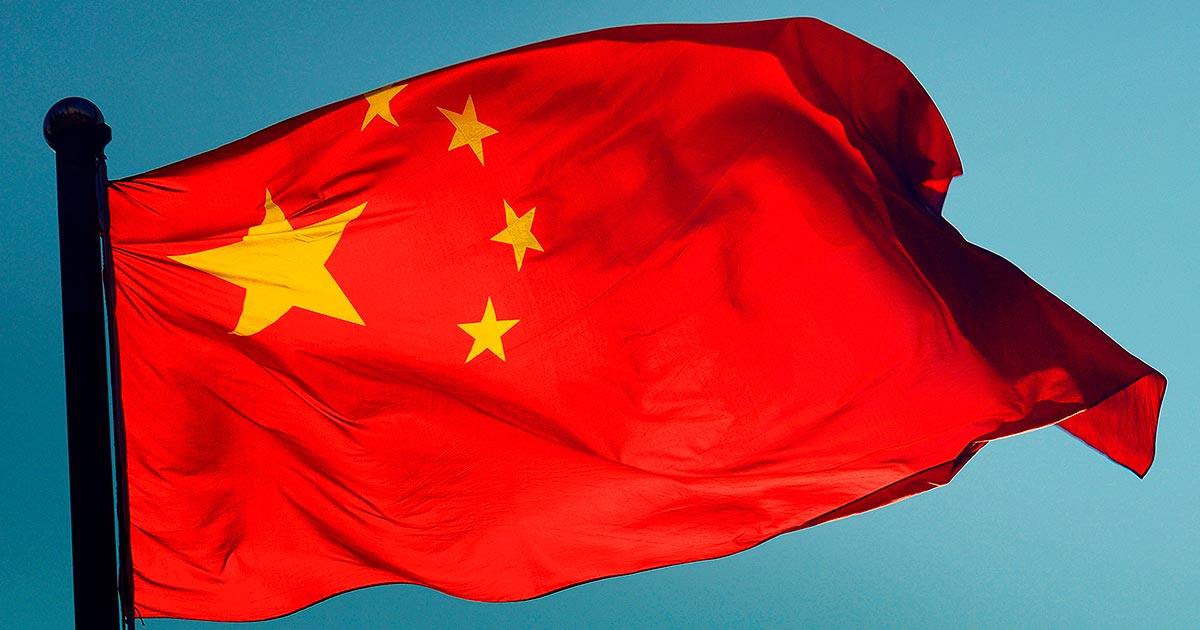 Founding of the People's Republic of China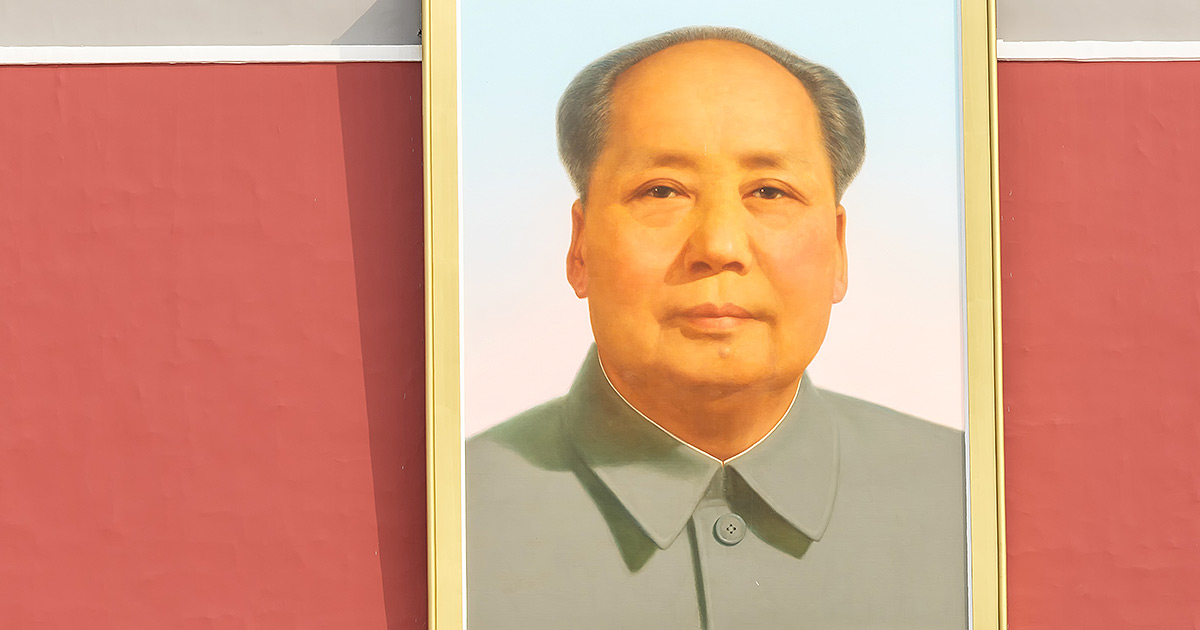 The Great Leap Forward
Under the rule of Chairman Mao Zedong, an economic and social initiative of aggressive industrialization
Editorial image credit - zhaojiankang / iStock Editorial / Getty Images Plus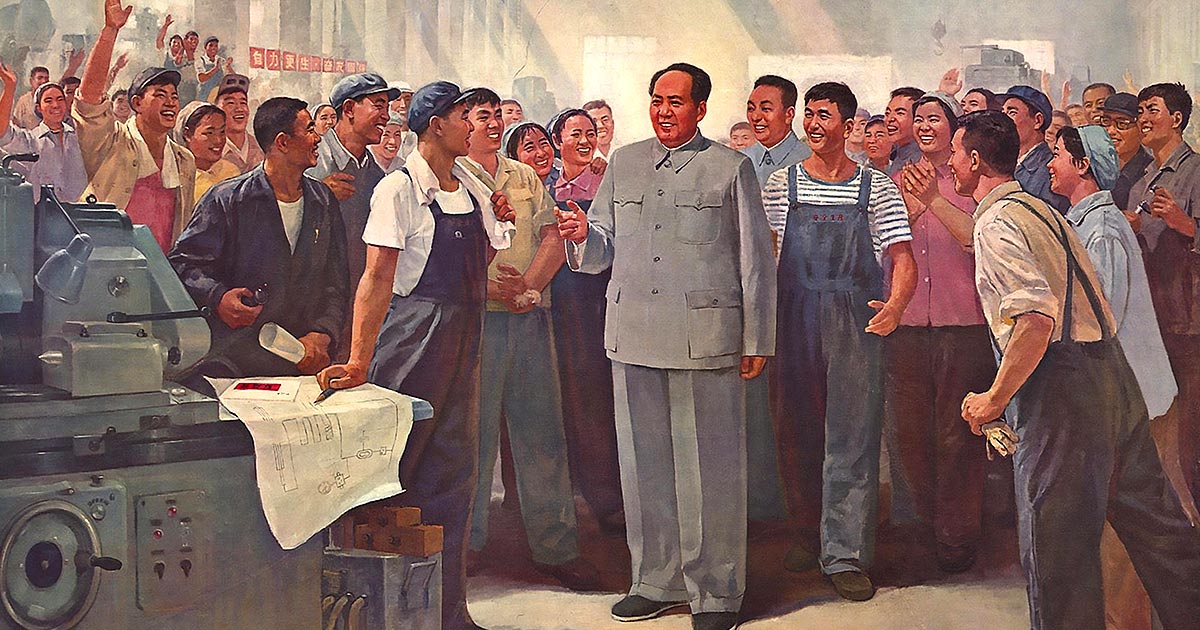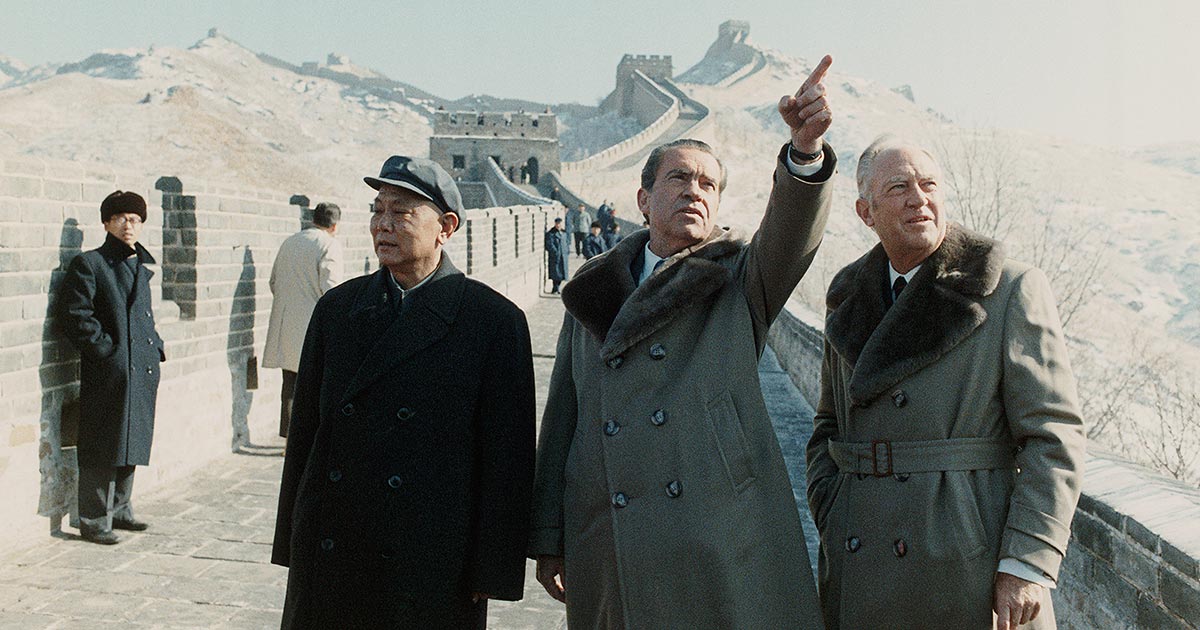 President Nixon visits China
Image credit © CORBIS/Corbis via Getty Images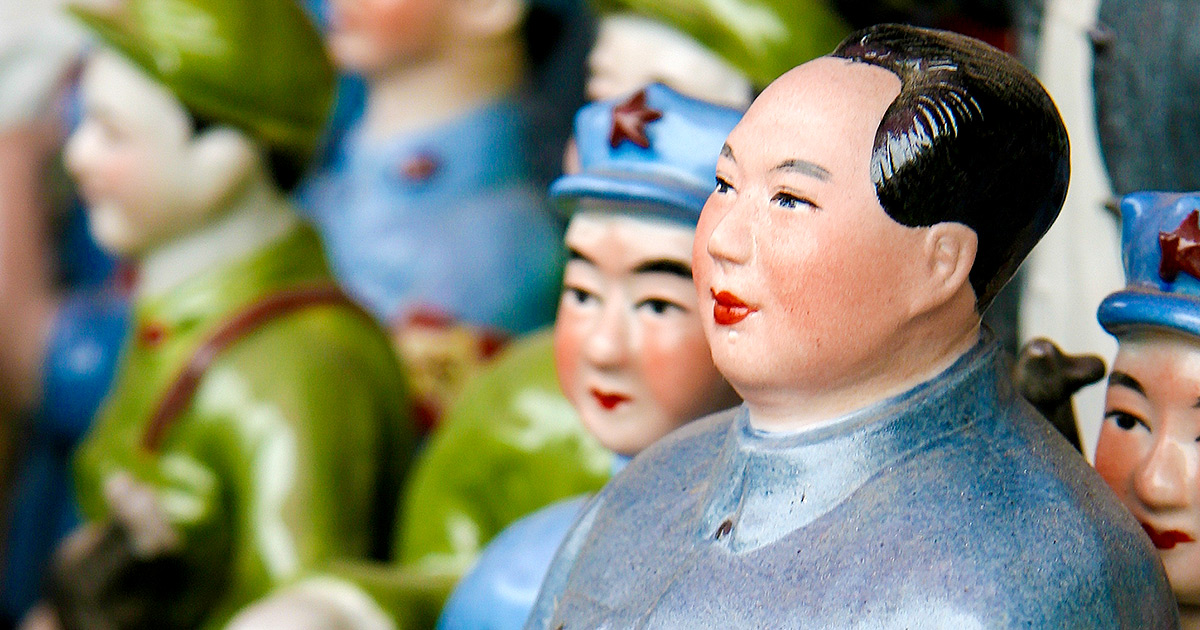 Chairman Mao dies
Editorial image credit - jorisvo / Shutterstock.com
Deng Xiaoping wins power struggle after Mao's death
Editorial image credit - Keystone Pictures USA : Alamy Stock Photo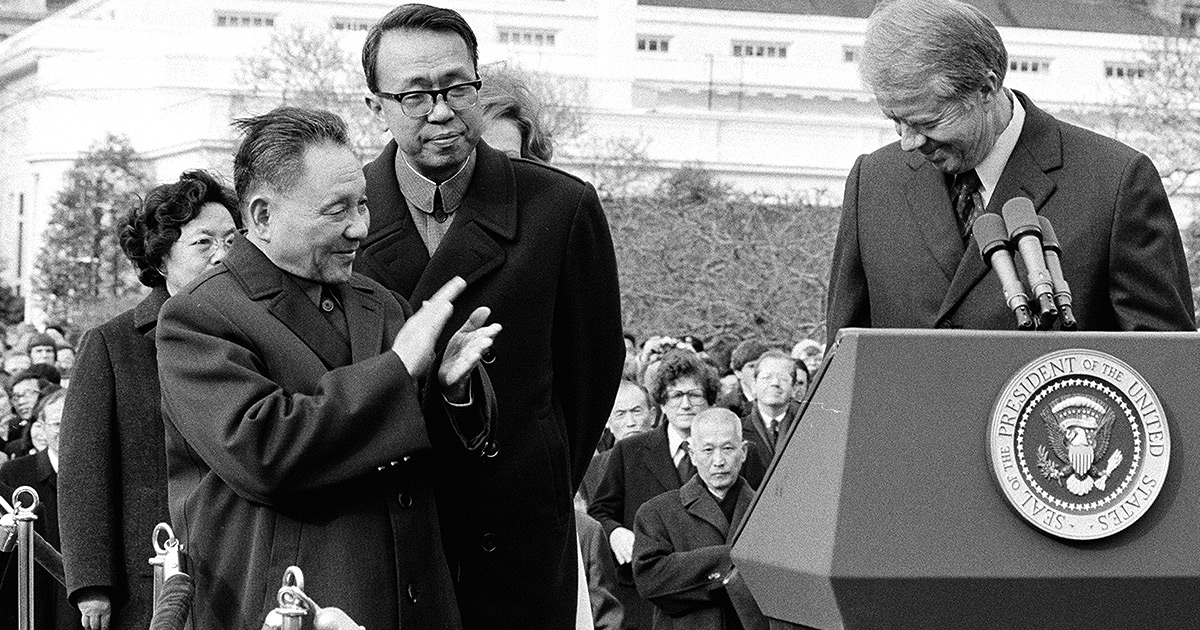 China and US establish diplomatic relations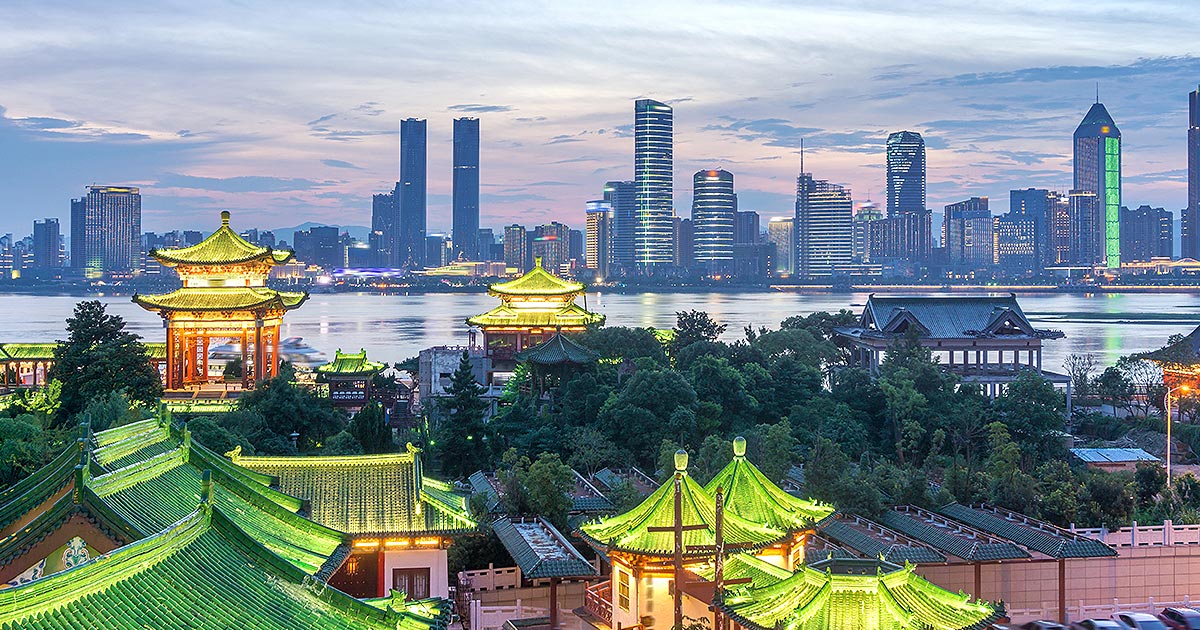 The first Special Economic Zones (SEZ) are formed, including Shenzhen and Hainan
The Chinese communist government issues its first bond (domestic or international)
Population surpasses one billion people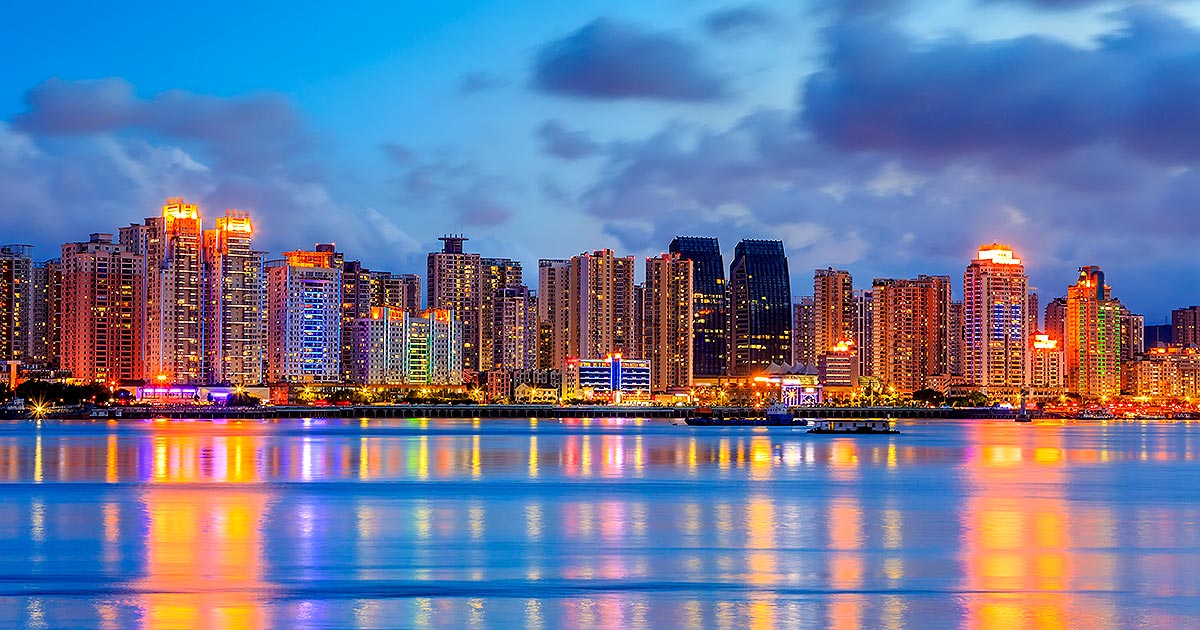 14 coastal cities opened to foreign investment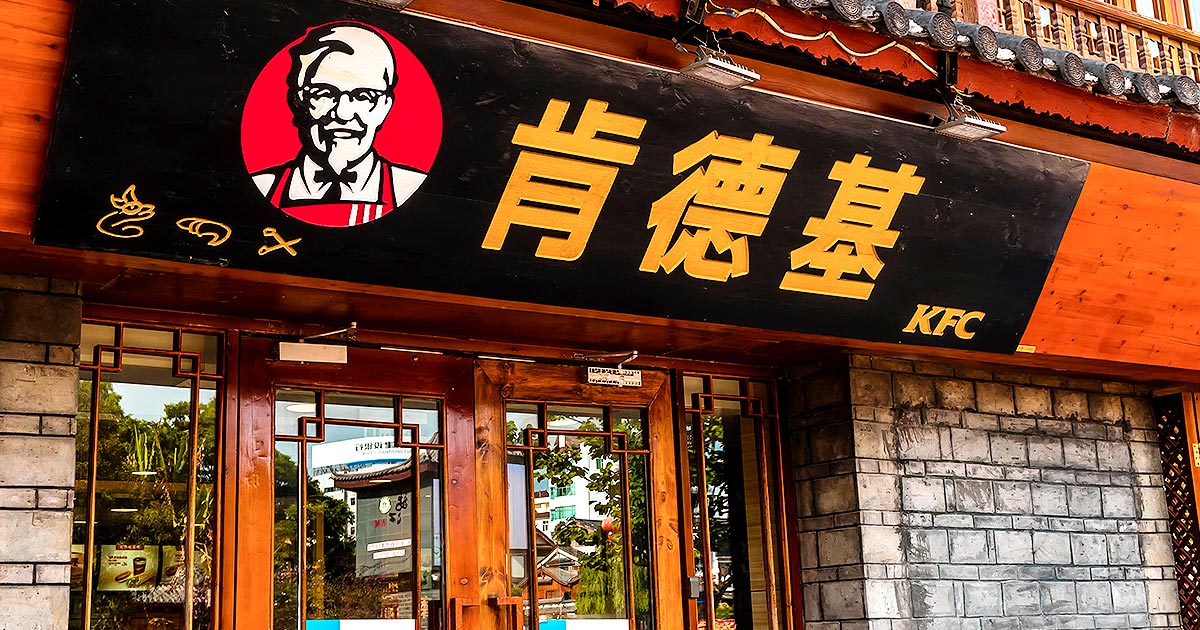 Kentucky Fried Chicken comes to China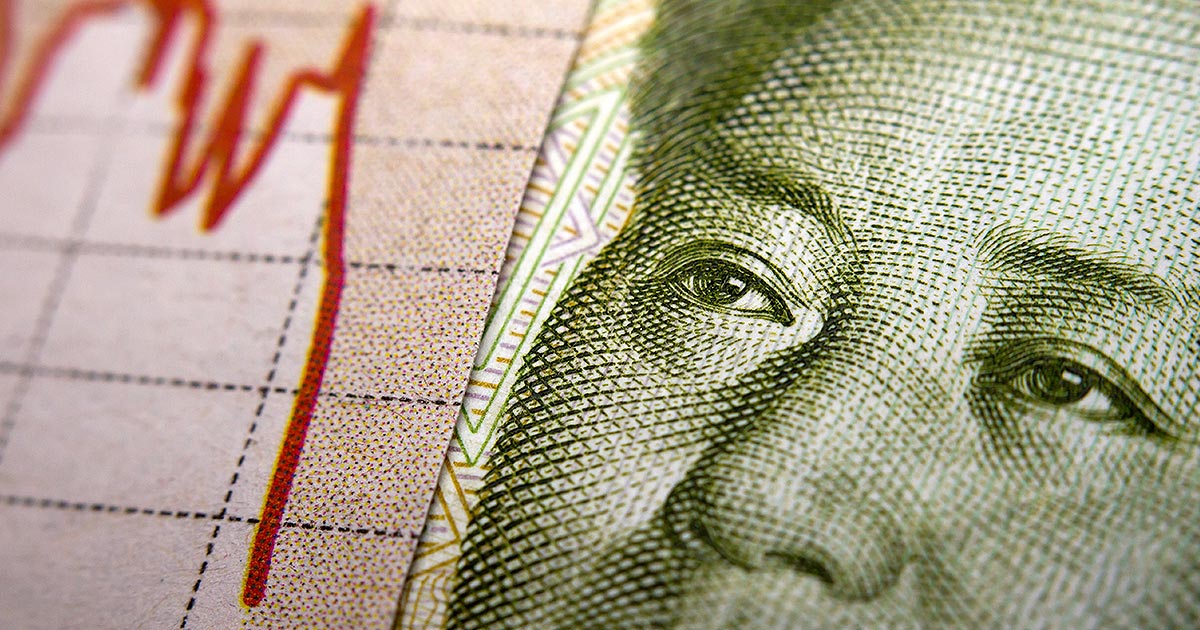 Economic turbulence, inflation surges to 30% in cities
The Shanghai Stock Exchange is launched
Communist China's first ever stock market. Shortly followed by Shenzhen on 1 Dec 1990.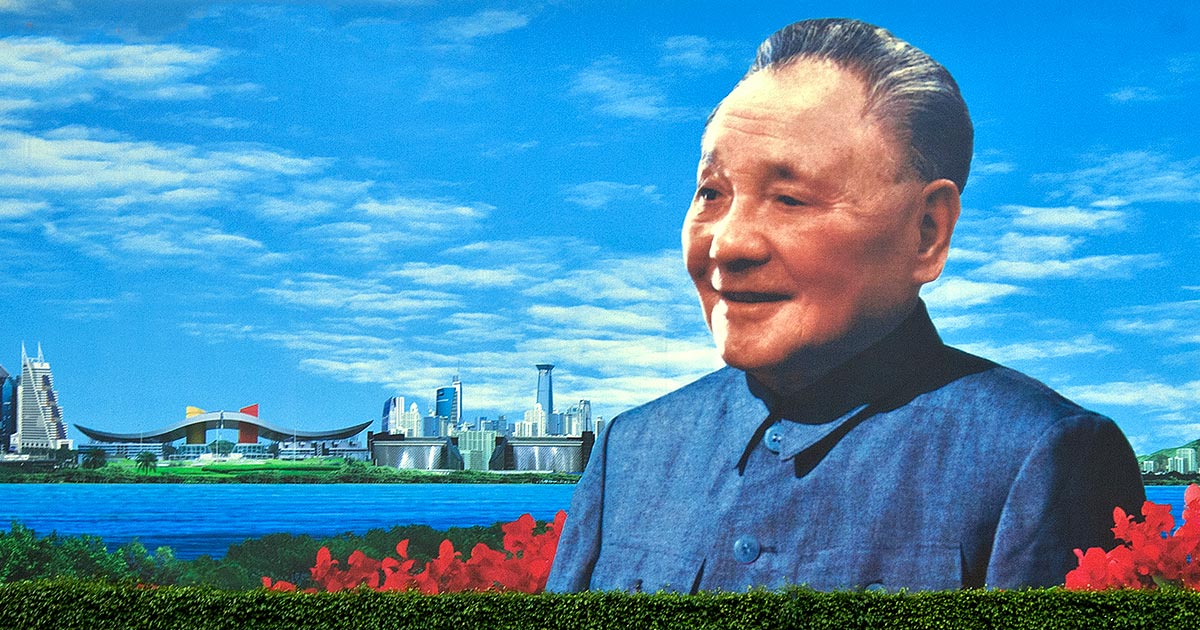 Deng Xiaoping takes his famous tour of the southern provinces
Editorial image credit - Nikada / iStock
Deng Xiaoping dies
Editorial image credit - STR / Stringer / Getty Images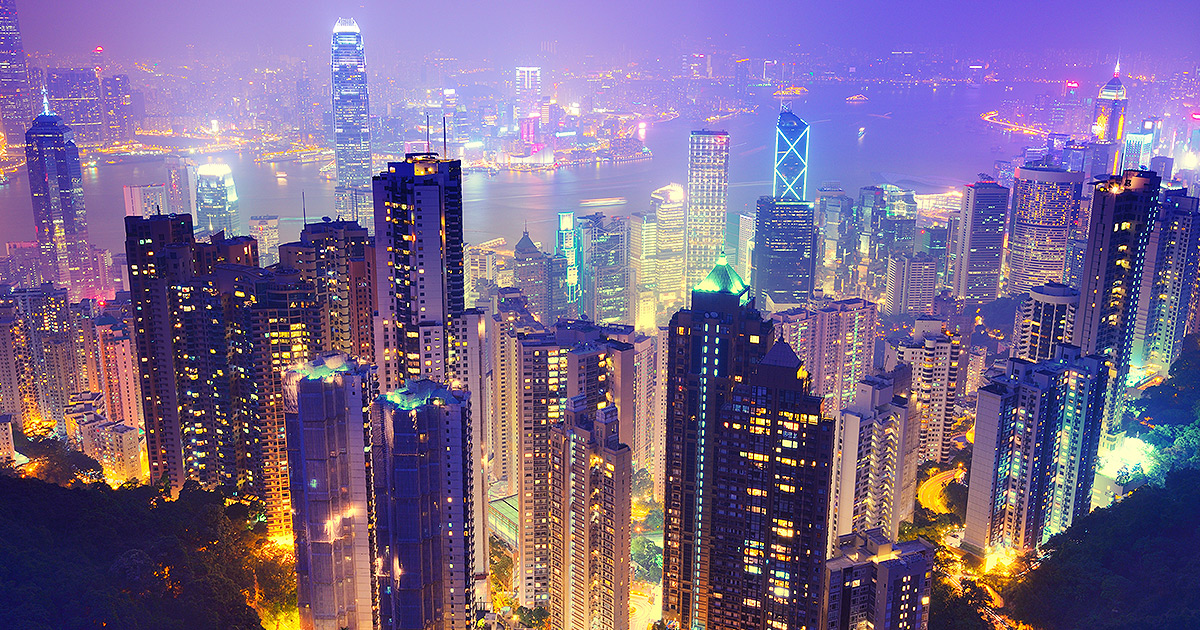 UK hands Hong Kong back to China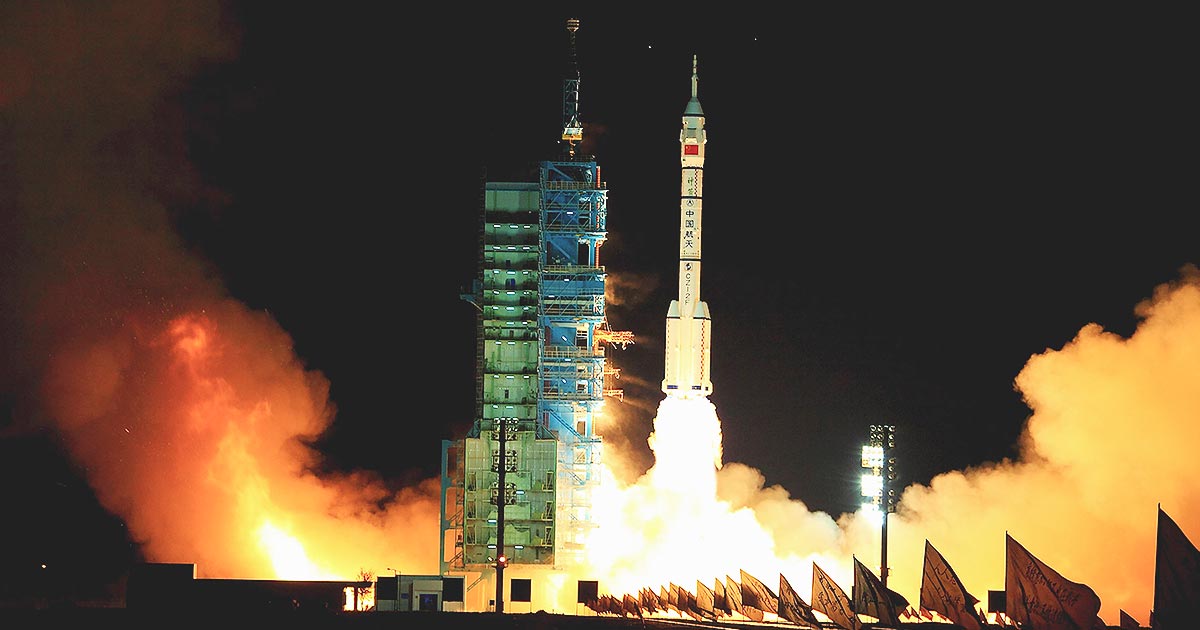 China's first manned space flight, Shenzhou 5, takes off on 15 October
Editorial image credit - VCG / Getty Images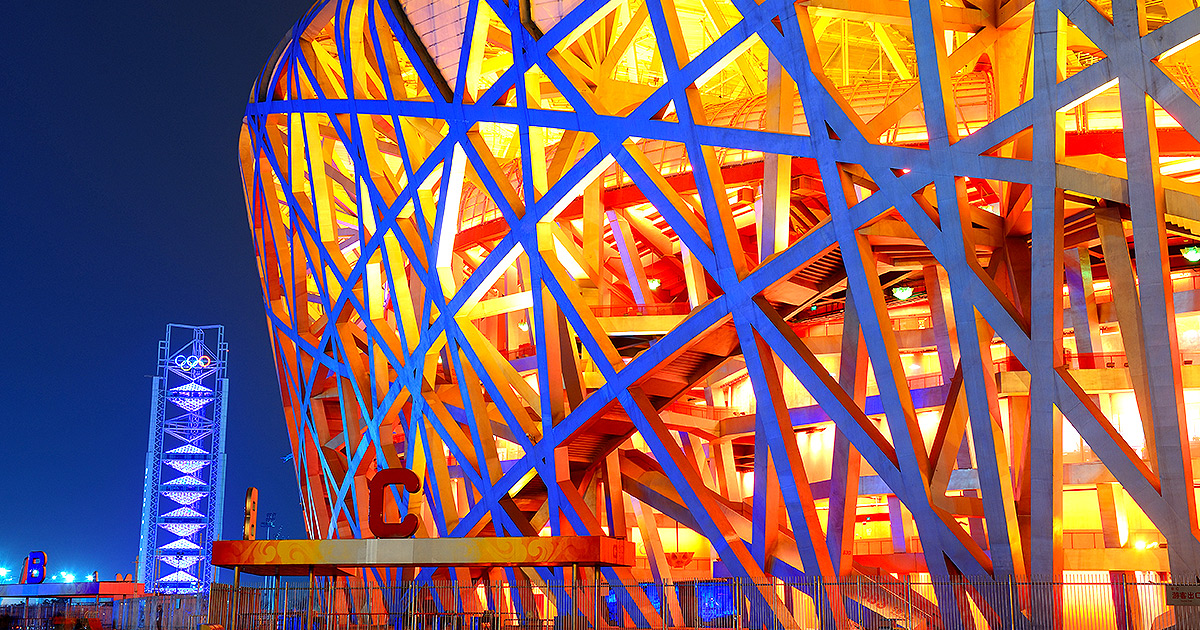 Beijing hosts the 2008 Olympic Games
Marking China's emergence as a major global player on the world stage.
Editorial image credit - Songquan Deng / Shutterstock.com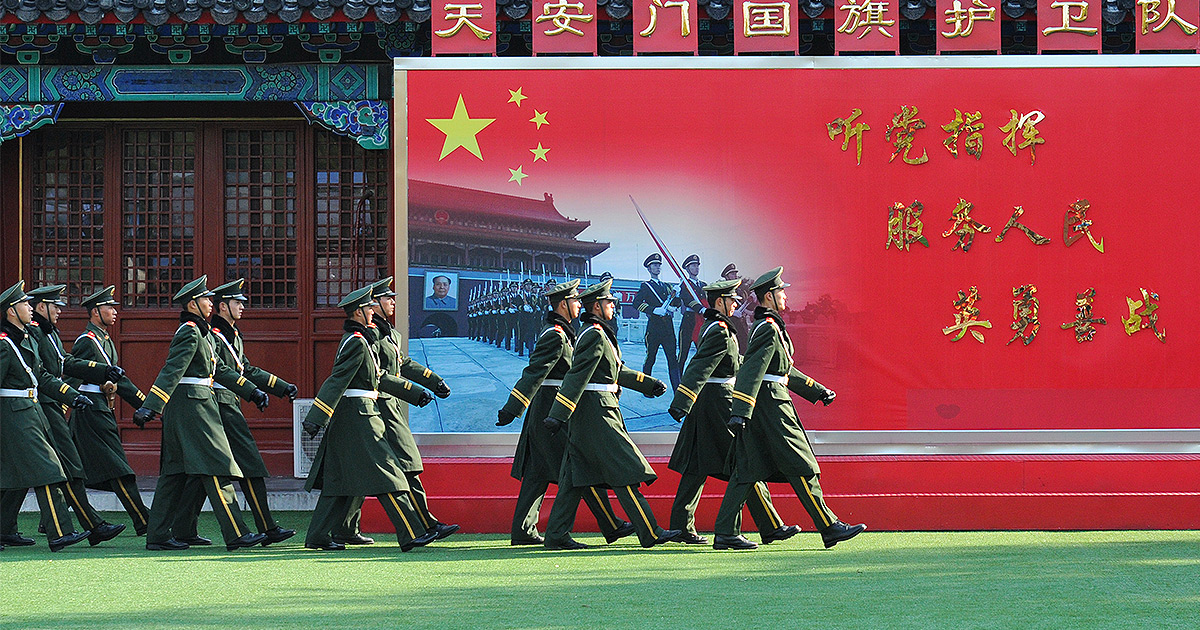 Xi Jinping becomes General Secretary of the Communist Party, President and head of the army
Editorial image credit - Hung Chung Chih / Shutterstock.com
Shanghai-Hong Kong Stock Connect launched
Shenzhen-Hong Kong Stock Connect launched
Editorial image credit - V2images / iStock
President Xi starts second term and presidential term
Limits are lifted allowing him to stay in office indefinitely
Editorial image credit - ITAR-TASS News Agency: Alamy Live News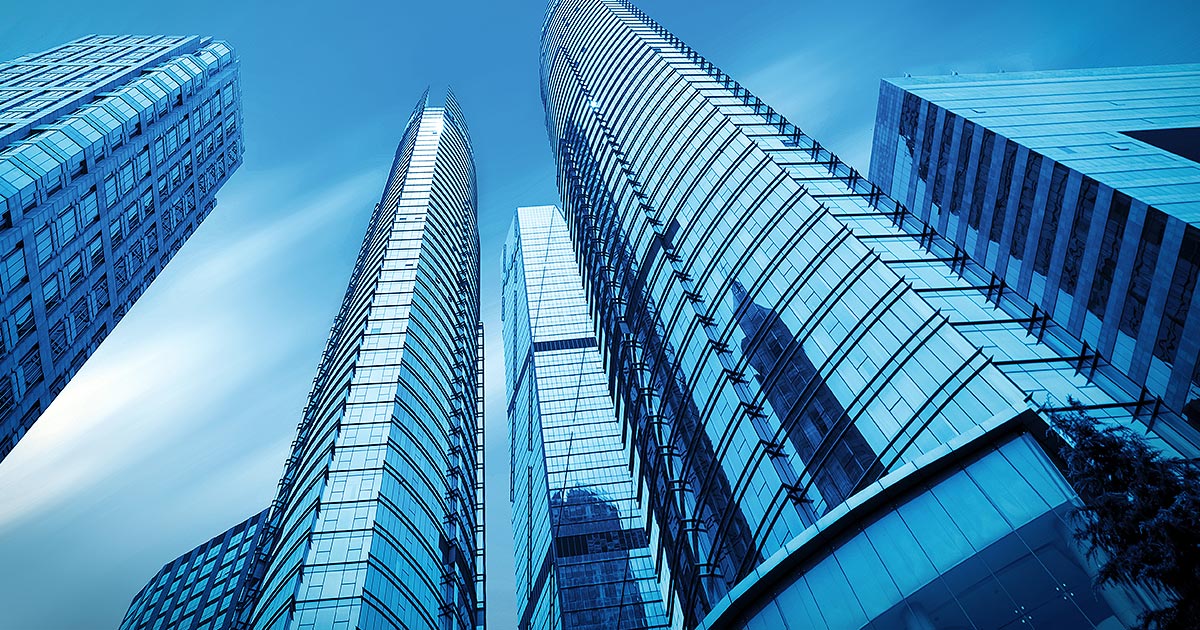 1 June
234 predominantly large-cap stocks make their debut on the MSCI global and regional indices
The People's Republic of China celebrates its 70th anniversary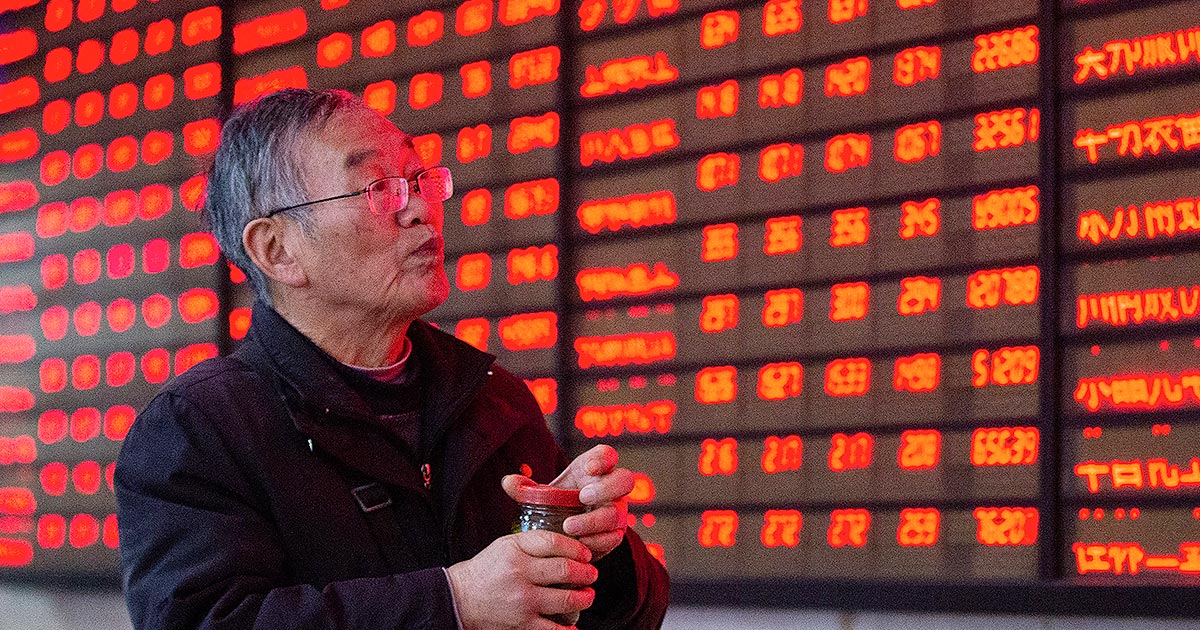 China bonds to be added to the Bloomberg Barclays Global Aggregate Index
1949
1958-1961
1966-1976
1972
1976
1977
1979
1980
1981
1982
1984
1987
1988
1990
1992
1997
1997
2001
2003
2008
2012
2014
2016
2018
2018
2019
2019
Why should you care about Chinese onshore equities? How do you invest? Is investing in so-called 'A-shares' worth the risks? China's Local Equity Market: '…How and Where and Who', a companion piece to China's Bond Market: 'What and Why and When…', seeks to answer these questions.
Rudyard Kipling's six honest serving-men '(They taught me all I knew); Their names are What and Why and When, And How and Where and Who' provides an analytical framework to help explain China's US$5.6 trillion onshore equity market.
We look at what the A-share market is, who the players are and the factors that drive the market. We show how foreign investor access has improved over the years. We also examine the risks that demand an active investment strategy based on rigorous research.
For investors looking for a deeper understanding, we dig deeper into the small but important improvements in corporate governance which show how efforts to make this market more professional are bearing fruit.
Find out more