The future is ready to be made
Who we are
Aberdeen Standard Investments is dedicated to helping investors around the world reach their desired investment goals and broaden their financial horizons.
What we do
We provide investment products and solutions to our clients across the world. Our breadth of investment capabilities is extensive and among the most innovative within the market.
Contact us
We're a truly global asset manager, with 40 offices and investment centres in more than 20 locations.
Compare our prices on Finansportalen.no
ASI ESG approach
ASI's ESG approaches can be found at www.aberdeenstandard.com/asieurope under "Responsible Investing". Funds specific approaches are also available on Fund Center, literature and documents.
Global locations
We are a truly global asset manager. Our worldwide footprint brings us closer to our clients and the markets in which we invest.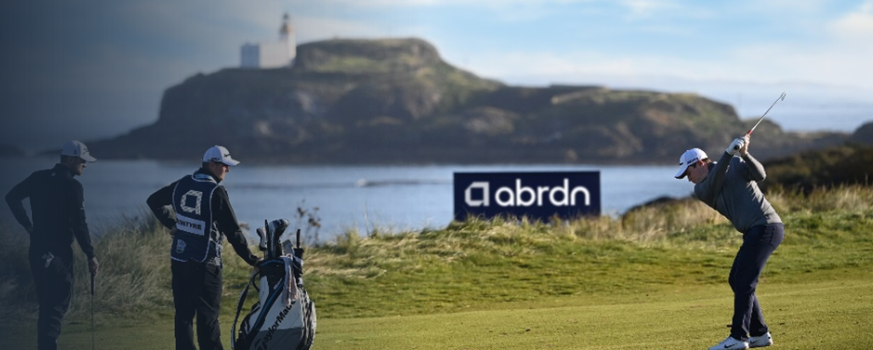 Sponsorship
We are proud to sponsor and support major sporting events and individuals, demonstrating a commitment to excellence.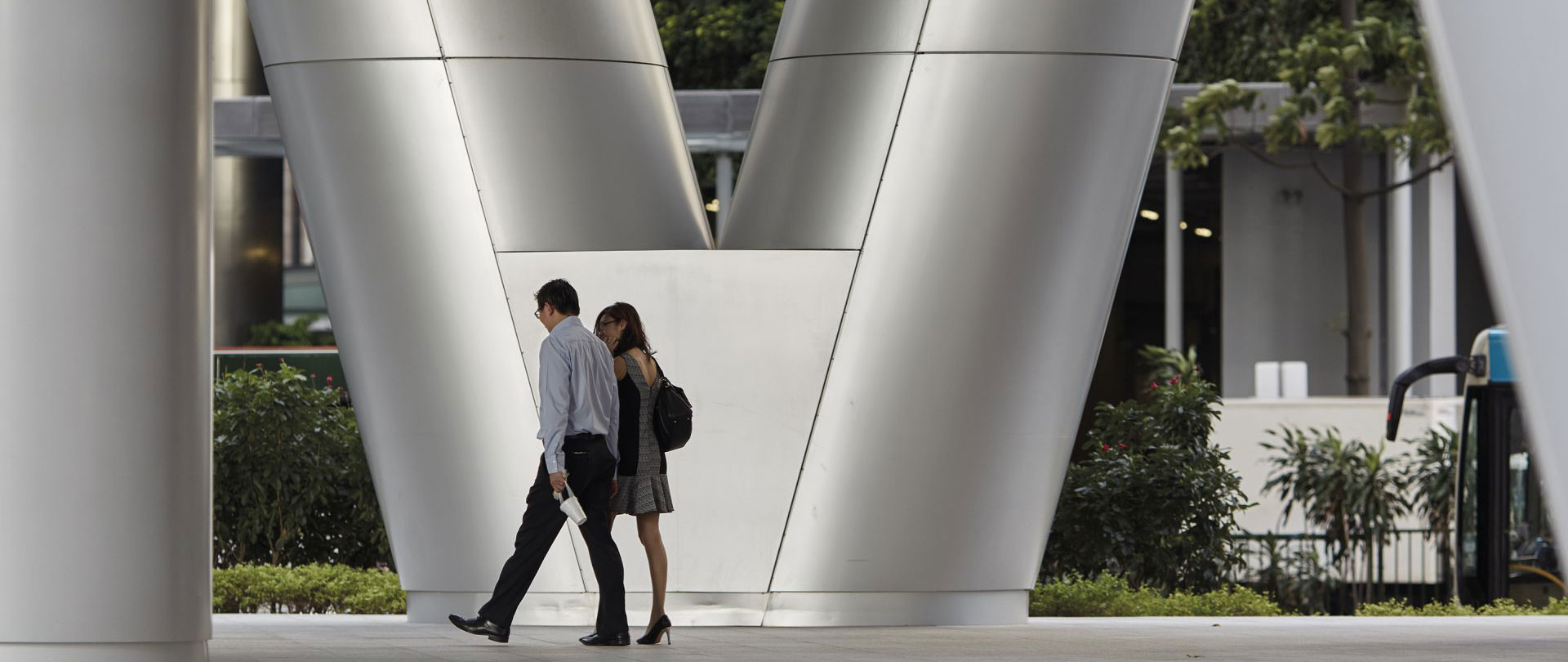 Careers
At Aberdeen Standard Investments, our greatest assets are our people. We seek to recruit individuals who share our values and ethos.