Charities and foundations
Aberdeen Standard Investments offers a range of investment solutions to both charities and foundations, each capable of being tailored to match specific requirements. We want to make investing as simple and straightforward as possible, working closely with your organisation and your professional advisers.
For part of your reserves, your priority may be preserving what you have. But for some of your investments, you may be looking for growth. We're also aware that many charities rely on income from their investments to fund day-to-day operations.
Our managers have access to unrivalled levels of expertise and insights from over 1,000 investment professionals located across the world. This brings us closer to our clients around the world, and provides invaluable knowledge and insight to share with our people.
Find out more about our capabilities
Aberdeen Standard Capital
Aberdeen Standard Capital has an established, well-resourced team of charity specialists located across the UK, investing for UK and overseas charities, education charities, not-for-profits, foundations.
Visit ASC website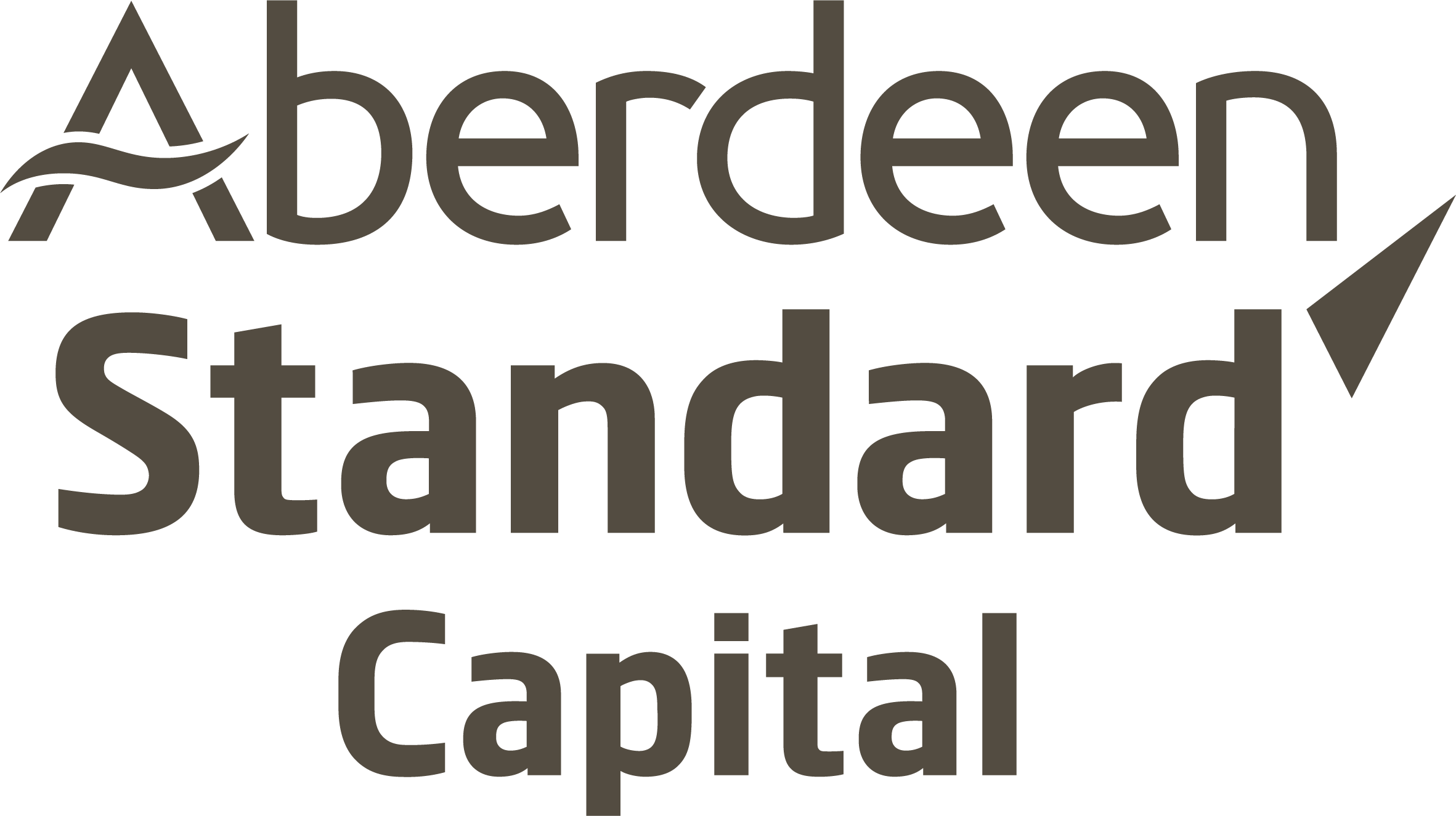 It starts with us. As a company, we focus on key societal and environmental issues that matter to our stakeholders, and on which we can have a positive impact. Operationally, that means reducing our emissions and providing fair and inclusive work.
Risk warning

Risk warning - Investment involves risk. The value of investments, and the income from them, can go down as well as up and an investor may get back less than the amount invested. Past performance is not a guide to future results.