What is 'good' investing?
Essentially, it means investing with the objective of "doing good", whilst aiming for a financial return. There is a range of options available, covering different values.
Ethical investing - excluding companies based on their involvement in, for instance, tobacco, gambling or those that pollute the environment.
Sustainable & responsible investing (SRI) - primarily focuses on measuring a company's approach to managing sustainability factors.
Impact investing - investing in companies, organisations and funds with the intention of those companies generating positive social and environmental impacts, through their products / services or business strategies, alongside seeking financial returns.
What does 'Clean Slate Green Slate' mean to us?
Our theme for 2020 is 'Clean Slate Green Slate'. This means that we are looking at how we can build back better as a society for a green and fair recovery. The 'Clean Slate' focuses on how we treat our employees in a world dealing with a pandemic, and the 'Green Slate' focuses on what we are doing to help tackle climate change.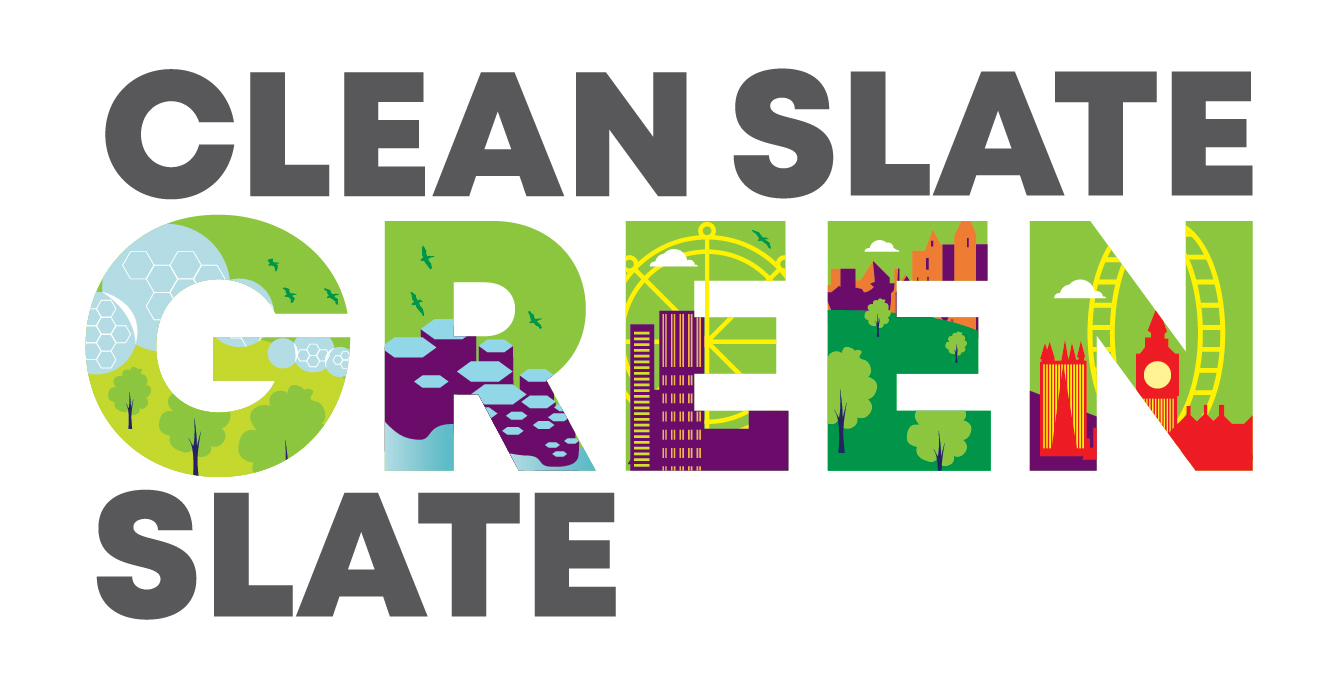 Good Money Week
We are proud to sponsor Good Money Week.
Good Money Week is a UK Campaign to raise awareness of sustainable, responsible and ethical finance to help people make good money choices. Watch our video here to find out more.
Climate change
At Aberdeen Standard Investments, we are committed to help tackling climate change – for our clients, shareholders and the generations to come.
Responsible investing
Environmental, social and governance (ESG) considerations underpin all our investment activities. Our goal is to make a difference – for our clients, society and the wider world.